They know they're Indonesian…They love Indonesia. They just can't speak Bahasa Indonesia. It's tragic.
Indonesian mom Paulina Sugiarto from "As English Spreads, Indonesians Fear for Their Language." More, here. And even more on the topic of languages being "lost": Some feel that the
Cantonese dialect and heritage are under threat by the Chinese leadership's obsession with national unity [but that] nothing can force them to give up their native dialect.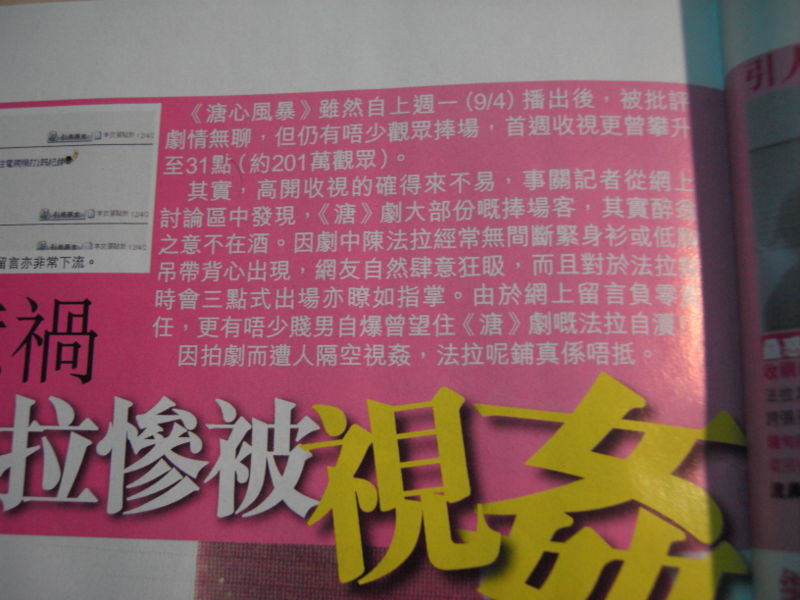 both pieces via BF.